Company Registration in Thailand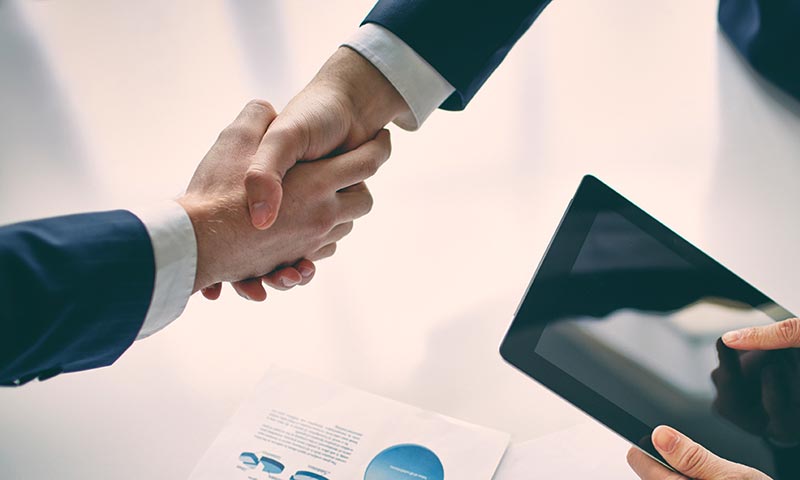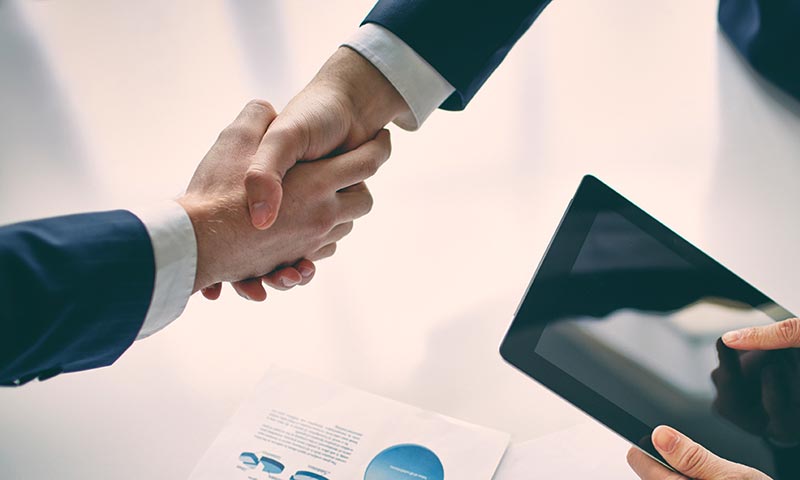 Getting a Thai company registered is a relatively easy process if you know what you are doing. But, if you are not sure, it is best to consult a Thai attorney. They can help you decide which type of company is best for you and help you with the process of registering your business.
Registering the Business
The first step is to register your business with the Department of Business Development (DBD). You can do this online. You will need to reserve the name of the company and the Memorandum of Association. The name reservation will be approved within 1-3 days. After that, you can start the process of registering your company.
The Department of Business Development is part of the Ministry of Commerce. It is the government body that regulates company registration in Thailand. This department has a website where you can reserve the name of your company and the Memorandum of Association. It is also important to make sure that the Memorandum of Association is approved before registering your company.
Memorandum of Association (MOA)
The Memorandum of Association contains the company's name, address, and objectives. It also details the number of shares that are available and the value of each share. It is also important to make sure that at least three promoters are listed. You can also include Thai directors who have at least one share in your company. A Thai director is not required to be a Thai national but they may be a part owner of another company.
During the company registration process, you will need to prepare a Share Certificate and a registration book. You will also need to make sure that you have the necessary financial documentation. The financial documents will include the annual financial statements. You will also need to make sure that the documents are certified by an auditor. You will also need to make sure that your company is registered with the tax authorities. In most cases, you will have to register your company and receive a tax ID card from the Revenue Department. This will help you open a corporate bank account.
Statutory Meeting
The Ministry of Commerce also requires that you register your company by holding a statutory meeting. This meeting appoints the board of directors and an auditor. During the statutory meeting, you will also draft the by-laws of your company. The by-laws will set forth the rules and regulations of your company. This meeting must be held at least seven days before the registration date.
Taxes
Your company will need to make a tax deposit of at least 25 percent of its total assets. You will also need to have a Value Added Tax Certificate if your company's annual turnover exceeds 1.2 million baht. If your company is listed on the Stock Exchange of Thailand, it can benefit from a reduced tax rate. However, you must also pay a special business tax if the amount of interest on your un-deposit exceeds ten percent of your total assets.