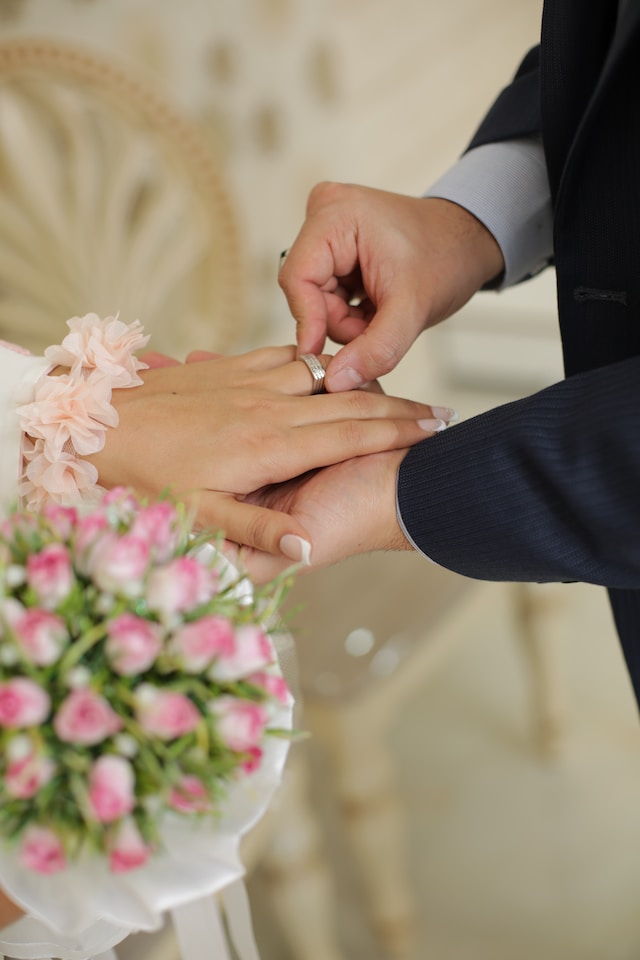 There are a number of well-known subjects and features of marriage in Thailand about which people frequently seek knowledge. Here are a few popular topics of interest in Thailand about marriage:
1. The role of monks in Thai wedding ceremonies, the water-pouring ceremony, and other cultural customs are all included in this section on traditional Thai wedding customs.
2. Legal Requirements: Information about the prerequisite paperwork, age limitations, and eligibility standards for foreigners and Thai citizens getting married in Thailand.
3. Information on how to register a marriage in Thailand, including the necessary paperwork, steps to take, and where to go, including the District Office (Amphur).
4. Advice on marriage visas, commonly referred to as "Non-Immigrant O" visas, which let foreigners who are married to Thai citizens reside in Thailand for a prolonged period of time.
5. Pre-wedding preparation: advice and recommendations for couples preparing to wed in Thailand, including guidance on selecting wedding locations, working with wedding planners, and setting up destination weddings
6. Mixed-Culture Marriages: A look at the special features and issues that come into play when two people marry, one of whom is Thai and the other from a different race or culture.
7. Thailand's divorce procedure is described here, along with information on the legal requirements, asset split, child custody, and other relevant factors.
8. Same-Sex Marriage: News and details about the acceptance and legality of same-sex unions in Thailand, as well as the rights and advantages open to same-sex couples
9. Photographers, videographers, and other wedding service providers in Thailand come highly recommended for wedding photography and services.
10. Popular wedding sites in Thailand include Phuket, Koh Samui, Bangkok, and Chiang Mai. These destinations also provide details on wedding venues, resorts, and local attractions.
When it comes to marriage in Thailand, these subjects mirror those about which people frequently seek knowledge. It's vital to remember that certain conditions and regulations could change depending on a person's situation, nationality, and region. To ensure adherence to all legal requirements and organize a great wedding experience, it is advised to consult with legal experts or wedding planners who specialize in Thai weddings.